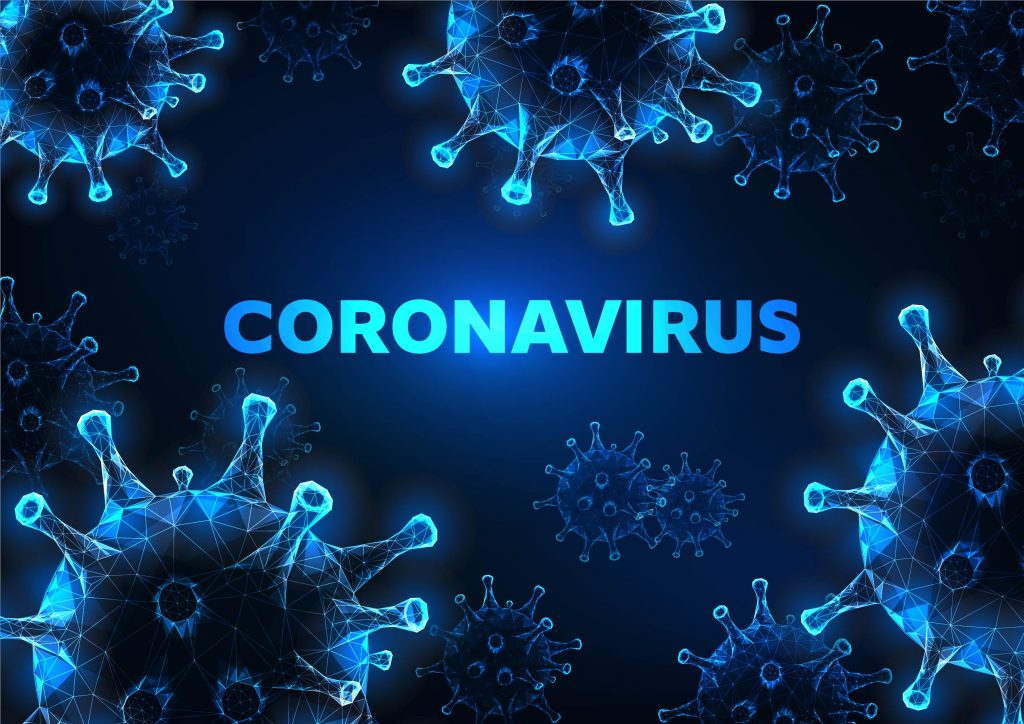 March 17, 2020
Boise Valley Asthma and Allergy Clinic is committed to helping our patients and the community through this very difficult time dealing with the novel coronavirus pandemic. There are a few things we want you to be aware of at this time. This includes current recommendations from the Centers for Disease Control.
• We are continuing to administer allergy shots during our usual hours. After you have received your shot, we ask that you leave the clinic and complete your 30 minute post shot wait time in your car. If you are having any signs of a reaction to the shot, please come back into the clinic or call from your car.
• Do not come in for an allergy shot if you are sick.
• Our clinic is not currently set up on site to handle suspected coronavirus infection cases. If you have a respiratory illness and fever, please call us first and we will help direct you to the appropriate care, including where to go for testing if indicated. (The community is not currently set up for universal testing. You will only be tested if you are in a high risk category – fever with respiratory symptoms, with recent travel to an affected area or known exposure to a case. Influenza will also be ruled out first before any testing for novel coronavirus).
• If you have an appointment scheduled with us, please call ahead and discuss the need to reschedule if you develop symptoms of a respiratory infection (e.g., cough, sore throat, fever) on the day you are scheduled.
• We are asking all patients (and family members present) at time of check-in about the presence of symptoms of respiratory infection, especially fever, or recent exposure to a known coronavirus case.
• We understand if you would like to postpone your appointment until a later date.
• We can refill medications if needed, including authorizing 90 day refills if indicated. If your pharmacy is currently out of your particular medication(s), we ask that you call other pharmacies to see if they have it available.
• Because this disease is still relatively new, it is not entirely clear if people with asthma are higher risk for coronavirus and its complications. The biggest risk factors appear to be advanced age and chronic medical conditions (especially high blood pressure and cardiac disease). We always worry about any virus having the potential to trigger an asthma exacerbation, but there does not seem to be a uniquely worse tendency for novel coronavirus to do this in asthma. Please see the following link: https://time.com/5802423/coronvirus-asthma-high-risk/. It is especially important now that you follow your recommended asthma treatment plan.